Newburyport Medical Center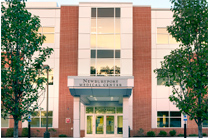 1 Wallace Bashaw Jr. Way
Suite 3002
Newburyport, MA 01950
978-997-1550
978-499-8200
North Andover Office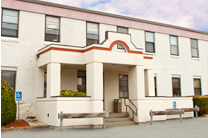 200 Sutton Street
Suite 100
N. Andover, MA 01845
978-685-2900
978-499-8200
Merrimack Medical Center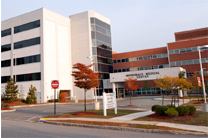 62 Brown Street
Suite 301
Haverhill, MA 01830
978-521-0300
978-499-8200
Middleton Family Medicine
147 South Main Street
Middleton, MA 01949
978-997-1550
978-499-8200
Come visit us in Middleton, MA! We are in the same building as Middleton Family Medicine located on Route 114 across from Richardson's Ice Cream. We are at this location the 3rd Wednesday morning and the 4th Thursday afternoon of each month. Our goal is to increase this further to be available for our community, so stay tuned for additional times. Please call our main office number at (978) 997-1550 to schedule appointments in the Middleton office. We look forward to seeing you!
About Our Practice
Colden & Seymour ENT and Allergy was founded in 2003 and its physicians and audiologists collectively have over 30 years of experience taking care of patients in this region. We currently have 3 convenient practice locations in Newburyport, Haverhill and North Andover.
Our practice is uniquely equipped to provide a comprehensive approach to diagnosis and treatment of all ear, nose and throat conditions for the entire family. Our practice philosophy is to provide specialized care in a personalized, community setting.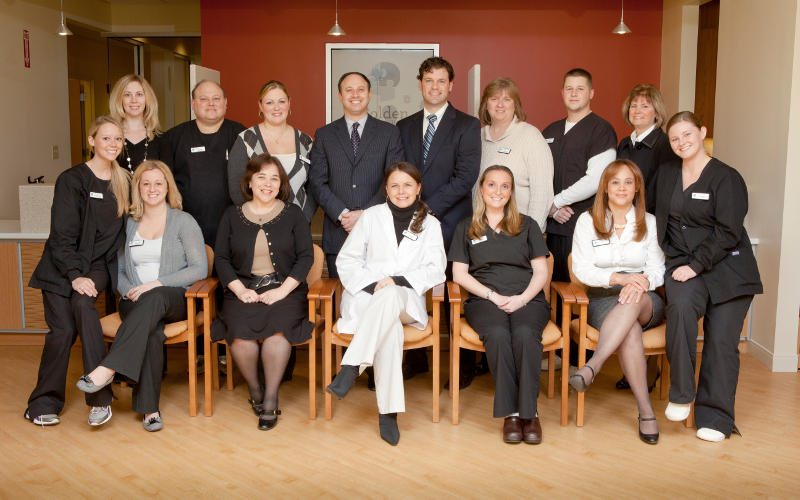 Affiliations