Preparing For Your Appointment
Preparing for your first appointment?
Please bring the completed registration form, medical history and Privacy Practices form (download forms below), your insurance card, referral (if required), picture ID and co-payment. Please bring the CD of your CT or MRI (available where service rendered) and corresponding report only if pertaining to Ear, Nose and Throat.
It is recommended you arrive 20 minutes prior to your scheduled appointment so that we may make copies of your insurance cards and enter your medical information into the electronic chart in preparation of your visit. We understand your time is valuable and will make every effort to make your wait time as short as possible however, due to unforeseen circumstances there may be a short wait. One of our goals is to give personalized care in a specialized setting.
At the time of your first visit, you may also be scheduled for an allergy evaluation.
We look forward to helping you with your allergies and to guide you through the various treatment options. An allergy skin test is easy to perform and is pain free. This will give us immediate results that can help us pinpoint your allergies. This can be done for environmental and food allergies.
The goal of an allergy skin test is to identify the presence, type, and severity of allergies, which are an abnormal response your body has to certain substances in the environment.
Allergy skin testing is typically performed on the forearm or back, and takes approximately 90 minutes. The test is done on both adults and children of most ages.
Listed below please find 2 links: allergy skin testing instructions and medication that interfere with testing. Please review these prior to your testing appointment, as many medications can interfere with allergy testing. It is important that you follow the instructions for allergy testing so that accurate results can be determined. Failure to do so may result in a return visit.
If you have a history of asthma, you should bring your albuterol inhaler with you to your testing appointment.
If after reading through the allergy skin testing instructions and medication guide, you have additional questions please contact the Allergy department at 978-997-1550 and we will be happy to assist you further.
At the time of your office visit, a surgical procedure may be recommended. We will do our best to accommodate your request at the facility of your preference. The physicians have surgical privileges at the following facilities:
Anna Jaques Hospital
Holy Family Hospital
Holy Family at Merrimack Valley Hospital
Stratham Day Care Center
Please contact the surgical coordinator (978-997-1554) to coordinate your surgery and discuss the details. You will also receive written pre and post operative surgical information.
Bringing a child in for a pediatric appointment?
The physicians and staff at Colden & Seymour ENT and Allergy are dedicated to providing the most comfortable and helpful experience for our pediatric patients. As parents to young children, all of our physicians can relate to the challenges of guiding children through medical care. We have over 20 years of combined experience treating kids of all ages and for all ENT related conditions. Our training has been performed at some of the nations leading institutions including Boston Children's Hospital and The DuPont Children's Hospital. Also, we are currently on staff at both Mass Eye and Ear Infirmary and TUFTS which ensures continued exposure to the latest technologies. We use state of the art equipment designed to limit discomfort and speed recovery from procedures such as tonsillectomy and adenoidectomy. Additional training in Otology (ear related disorders) makes us uniquely qualified to manage all ear related conditions from hearing loss to chronic infections in children. Our mission is to provide the highest quality care in a personalized setting in your community. Only board certified physicians will be taking care of your children from start to finish.
Please be sure to read and complete all forms, and bring them with you to your appointment.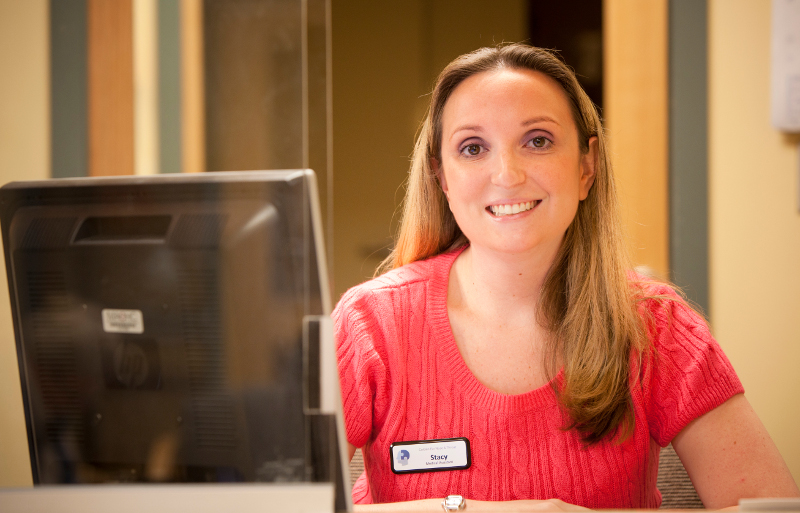 Office Hours
Our Newburyport and Haverhill office are open Monday – Friday from 8:00am – 5:00pm. We will make every effort to schedule an appointment to fit your schedule and severity of your symptoms.
A doctor from the practice is available 24 hours a day for emergent or urgent care. During our off hours, our answering service will gladly take a message and contact the physician on call. For any questions, please call any one of 978-997-1550. Both of our offices are handicapped accessible to meet the needs of all our patients.
Billing Information
We accept most medical insurances carriers including Medicare, BlueCross/Blue Shield, Tufts, Aetna, Cigna/GreatWest, Medicaid, CCN, United HealthCare, Fallon Select and PPO, Harvard Pilgrim and Tricare. Please contact your insurance company if you have additional questions regarding coverage for allergy, audiology services and/or cosmetic procedures.
If you are uninsured, arrangements must be made with the billing department prior to your appointment. We will gladly work with you should you have a serious financial hardship. These arrangements must be set up prior to your appointment.
We accept MasterCard, Visa, Discover and American Express.
If you have any additional questions, please contact our Office Administrator directly, at 978-997-1561.