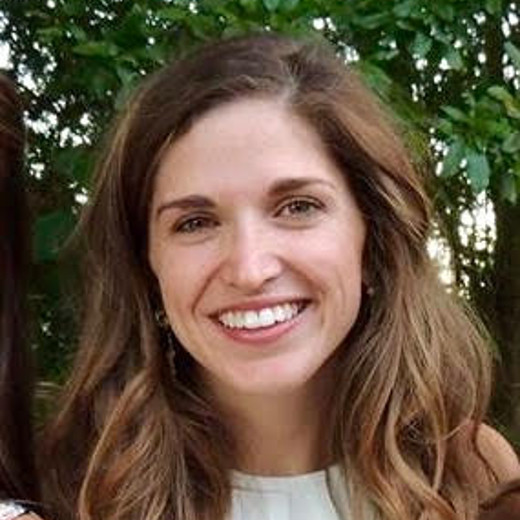 Jennifer Smith, PA-C
---
Jennifer Smith is a certified Physician Assistant and has been working with Colden & Seymour Ear Nose Throat and Allergy since July 2014. She is an integral part of the otolaryngology team helping to treat patients of all ages for chronic illnesses as well as more emergent concerns. Jennifer has expertise and experience in treating many different ear ,nose & throat ailments ,including wax impaction, environmental allergies, hearing loss, nose bleeds, dizziness & voice/swallowing disorders. She will evaluate and treat patients in the medical office setting as well as the operating room ,hospital and emergency room .
Jennifer received her B.S. in Biological Science/ Pre-medical degree from University of Rhode Island. She completed her Master of Physician Assistant Studies in Massachusetts College of Pharmacy and Health Sciences of Manchester, NH in 2012. She lives on the North Shore with her husband and their son, Teddy.
A physician assistant (or PA) is a nationally certified and state-licensed medical professional. PAs practice medicine on healthcare teams with physicians and other providers. PAs can take a medical history, perform physical exam, order and interpret labs/imaging and prescribe medication under an MDs supervision.