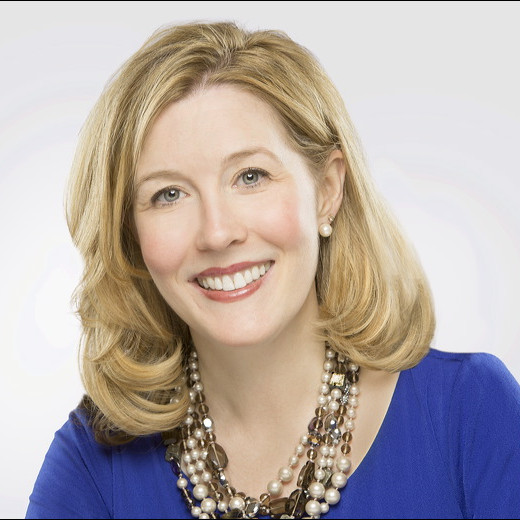 Elizabeth Mahoney Davis, MD, FACS, FAAOA
---
Dr. Elizabeth Mahoney Davis, our most recent addition to the practice, is a Board Certified Otolaryngologist-Head and Neck Surgeon. She joined Colden Seymour ENT and Allergy in 2013 to continue the commitment to excellent and comprehensive care of general ear, nose and throat conditions, and to provide additional expertise in the management of allergic disease and pediatric ear, nose and throat disorders. She was one of the first physicians in the region to provide patients with sublingual immunotherapy.
Originally from Omaha, Nebraska, Dr. Davis was valedictorian of her graduating class at Marian High School. She was recognized as a Notre Dame Scholar as a high school senior, subsequently attended and graduated magna cum laude from the University of Notre Dame and then returned to her hometown of Omaha, attending medical school at the University of Nebraska College of Medicine. While at the University of Nebraska College of Medicine, she was one of only five medical students to receive the University of Nebraska Regents Scholarship and was elected to the prestigious Alpha Omega Alpha National Medical Honor Society as a medical student. She graduated with high distinction and was awarded the Alpha Omega Alpha Clinical Excellence Award, presented to the senior who completes medical school with the highest clinical grade point average.
Dr. Davis completed her general surgery internship at Boston University Medical Center, where she was awarded the Outstanding Surgical Critical Care Resident Award. She went on to complete her Otolaryngology-Head and Neck Surgery residency training at Boston University Medical Center. During her five year residency, Dr. Mahoney Davis spent considerable time at Boston Medical Center, Lahey Clinic, and Boston Children's Hospital. After her residency, she completed a clinical observership in rhinology at the Massachusetts Eye and Ear Infirmary with Dr. Ralph Metson, enhancing her expertise in complex, minimally- invasive endoscopic nasal and sinus surgery techniques. She also completed a clinical fellowship in allergy, and passed the stringent requirements to become a fellow in the American Academy of Otolaryngic Allergy (AAOA).
Dr. Davis has been selected as a Fellow of the American College of Surgeons as well as a Fellow of the American Academy of Otolaryngic Allergy. She was elected to the national Board of Directors for the AAOA, and is currently serving as the course director for the AAOA 2013 Basic Course national meeting.
An author of several chapters in general surgery and otolaryngology textbooks on chronic sinusitis and allergy, Dr. Davis has published research in the fields of nasal and sinus disorders, head and neck disorders and allergic disease. She has performed her research at such distinguished institutions as the National Institutes of Health, and received an NIH research award. She has presented numerous scientific papers and been a speaker at several national otolaryngology and allergy conferences.
Passionate about education, Dr. Davis has been actively involved in medical student and resident education, and is on faculty at Boston University school of Medicine as an Assistant Professor in Otolaryngology-Head and Neck Surgery. She has served as Boston University Medical Center's Associate Program Director for Competency Assessment, and received the BUSM Department of Otolaryngology's Jalisi Excellence in Teaching Award.
Dr. Elizabeth Davis is board-certified by the American Board of Otolaryngology. Additionally, she is a member of the American Academy of Otolaryngology-Head and Neck Surgery, American Academy of Otolaryngic Allergy, American College of Surgeons, Society of University Otolaryngologists and Massachusetts Medical Society.
Prior to joining the Colden Seymour practice, Dr. Davis spent six years at Boston Medical Center, a very busy and diverse urban medical center. She moved to Newburyport with her husband in 2012 to seek the opportunity to provide medical care in a more personalized, community-based setting. Her husband, A. David Davis, MD, is an orthopedic surgeon practicing in Portsmouth and Exeter, New Hampshire. They have three young children, and the whole family enjoys taking advantage of the region's outdoor activities. Dr. Davis is committed to family-focused medical decision-making.